There are 2 opportunities for Homework Help at the Jones County Public Libraries. Tutors are available on Wednesdays from 4:30 pm - 6:00 pm at the Trenton Public Library and the Pollocksville Public Library. Students can bring their school work and get help, or seek help in specific subject areas as needed. Each location has a teacher tutor along with volunteer tutors.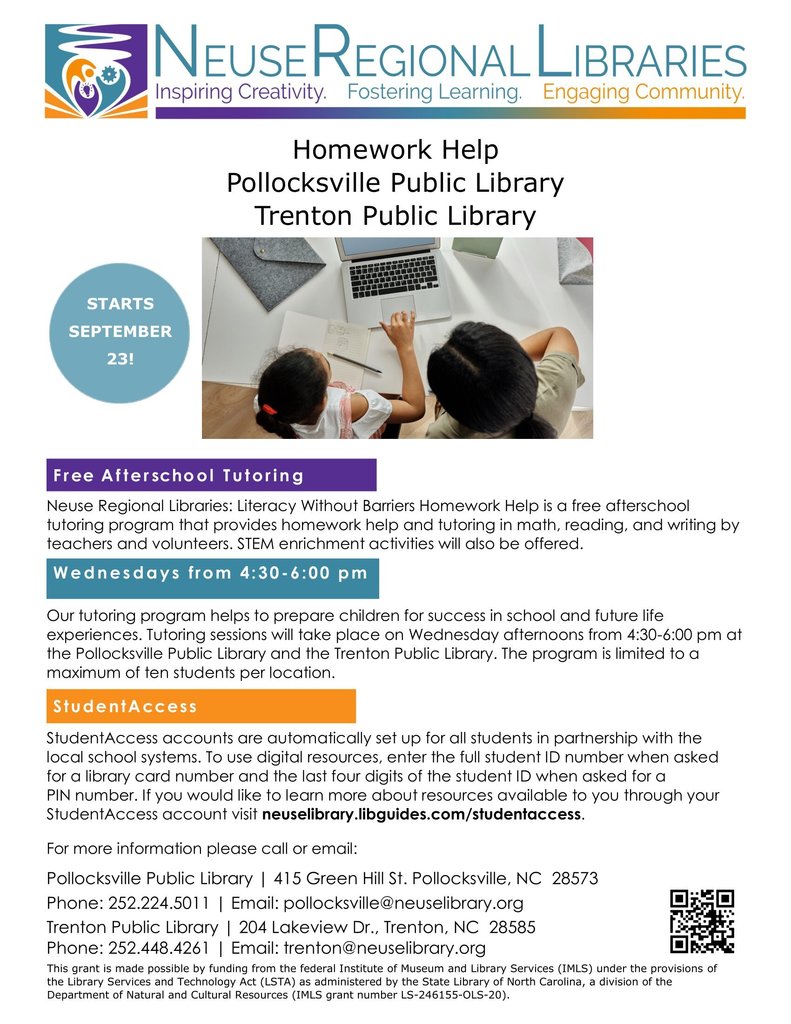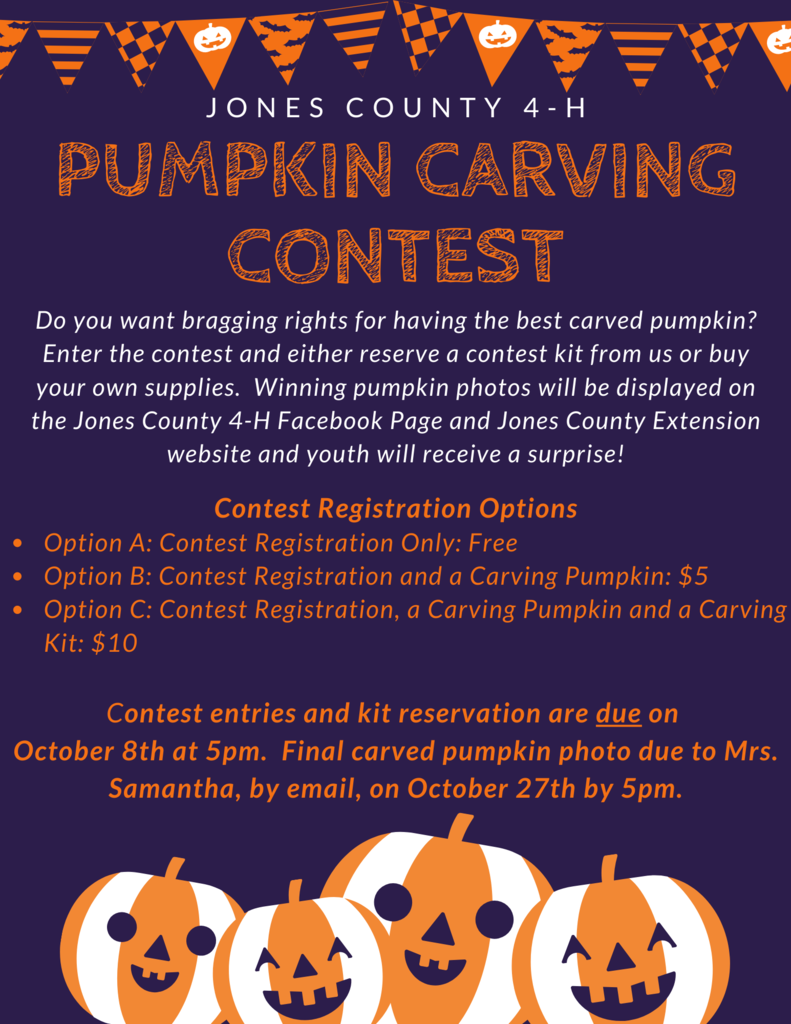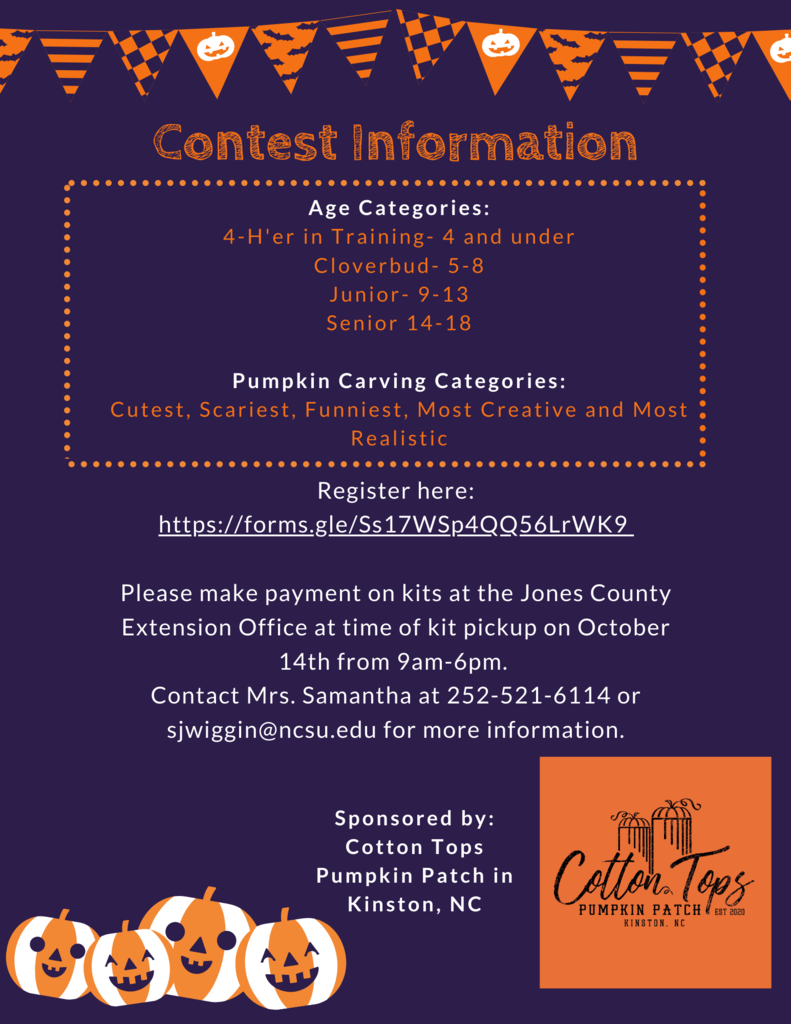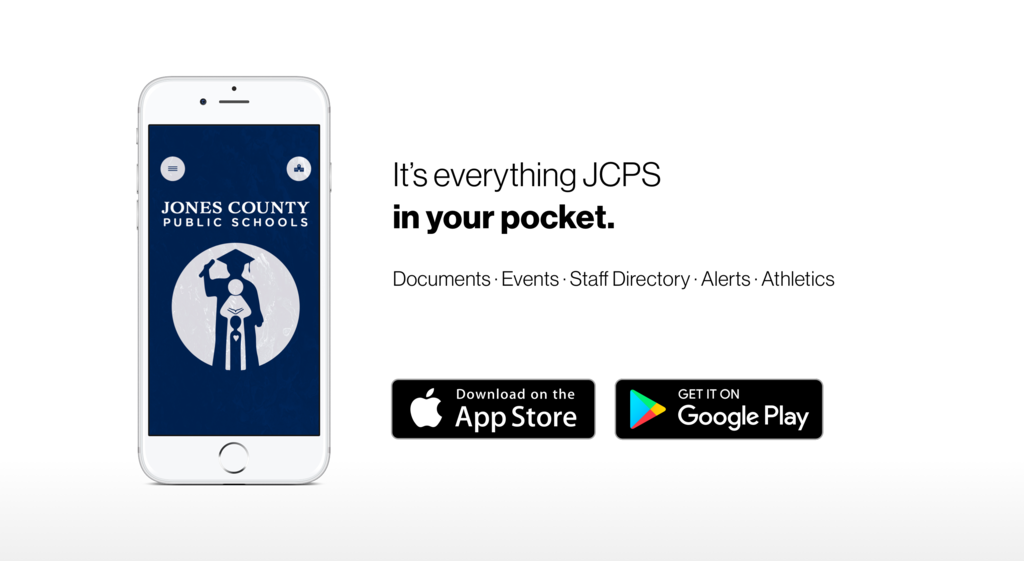 On Thursday, September 24, we will have two virtual Read to Achieve parent sessions. We ask that all third grade parents join the meeting at 11:30 a.m. or 5:30 p.m. The information to join the google meet will be in your child's email account.

Cohort A Students: Progress reports will be sent home on Tuesday, September 22. Cohort B Students: Progress reports will be sent home on Thursday, September 24. Remote Students: Progress reports must be picked up on Thursday, September 24 from 3-6 p.m. We ask that the students in cohort A and B return their progress report signed by the parent/guardian.


Homework Help!


Please read this letter concerning remote learning.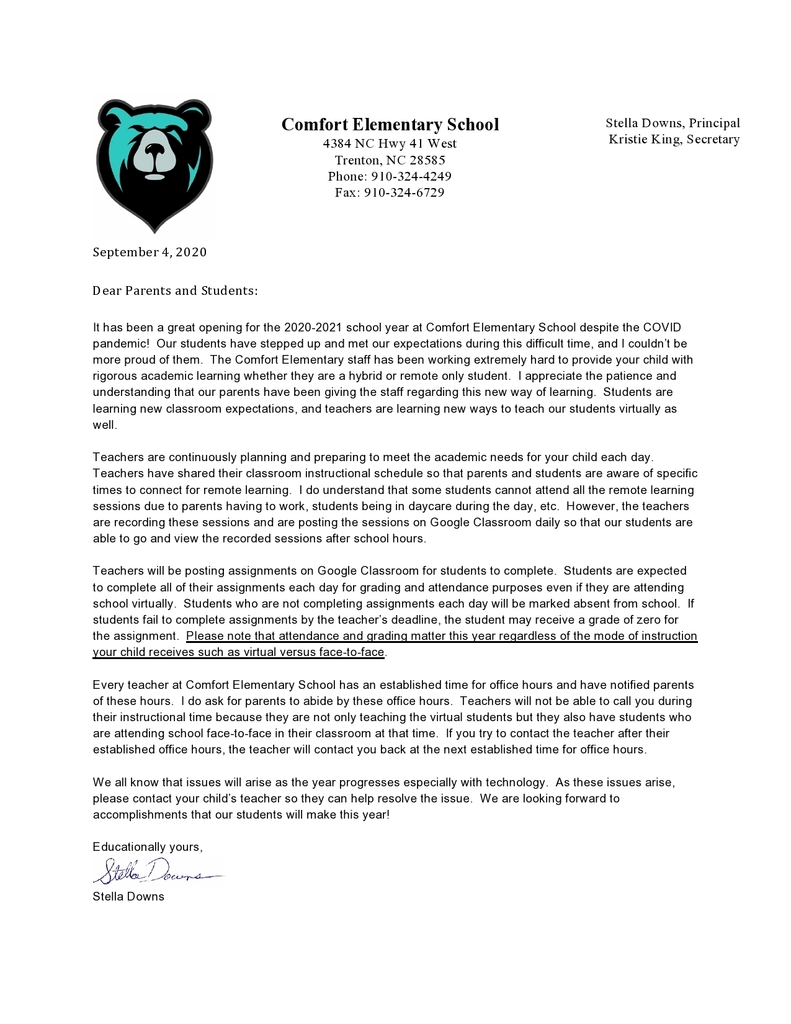 Comfort Elementary School will be closed on Monday, September 7, in celebration of Labor Day. Please have a safe holiday.

Please remember to turn in your beginning of the year paperwork if you haven't already done so. Paperwork can be dropped off Monday-Friday from 7:35 a.m. - 3:00 p.m.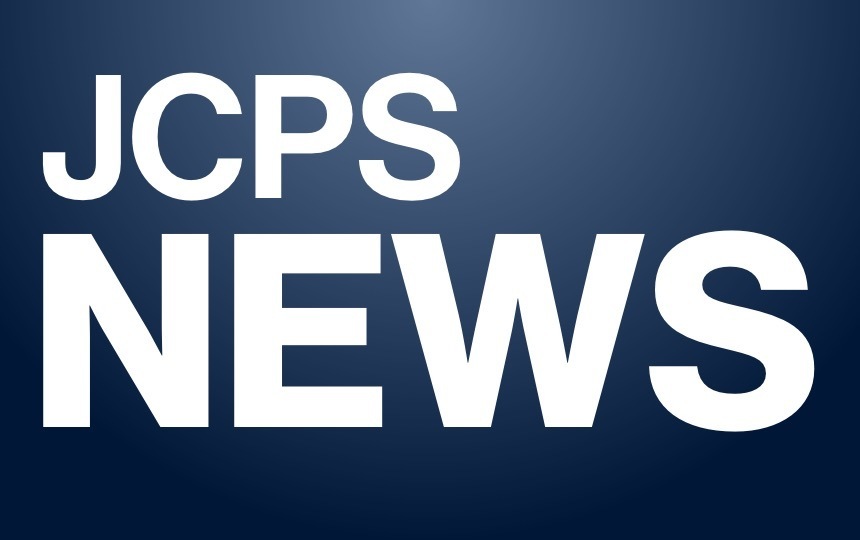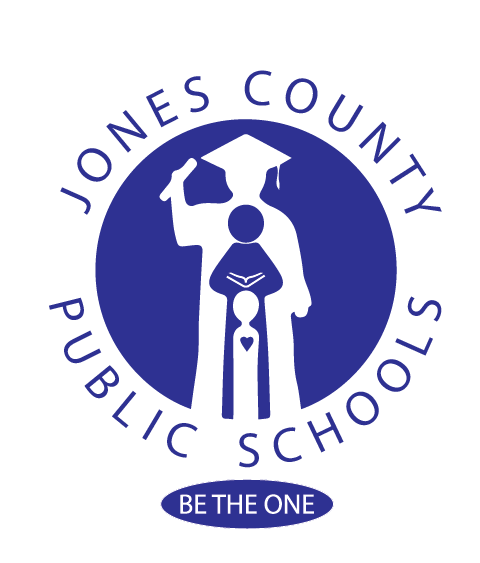 Talking to Kids about Covid-19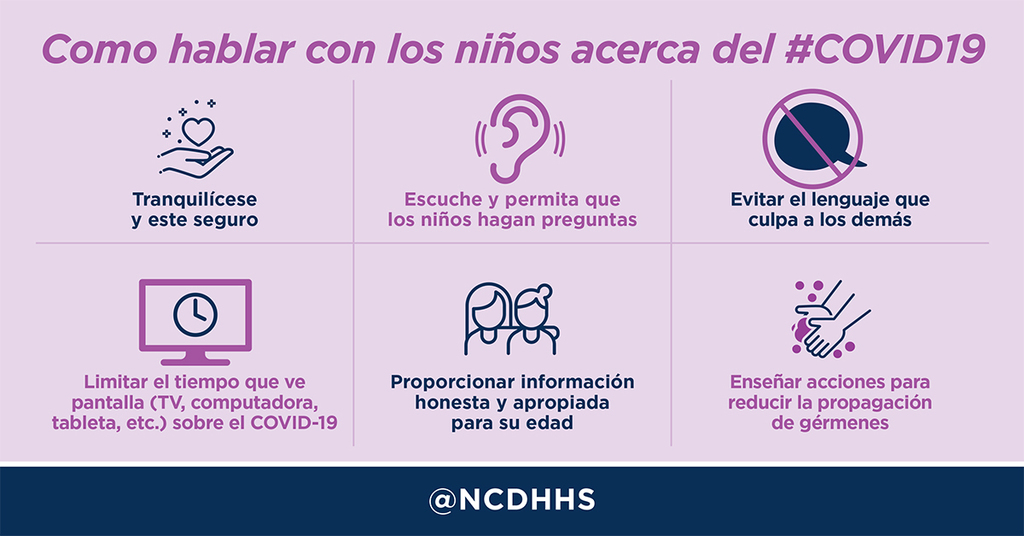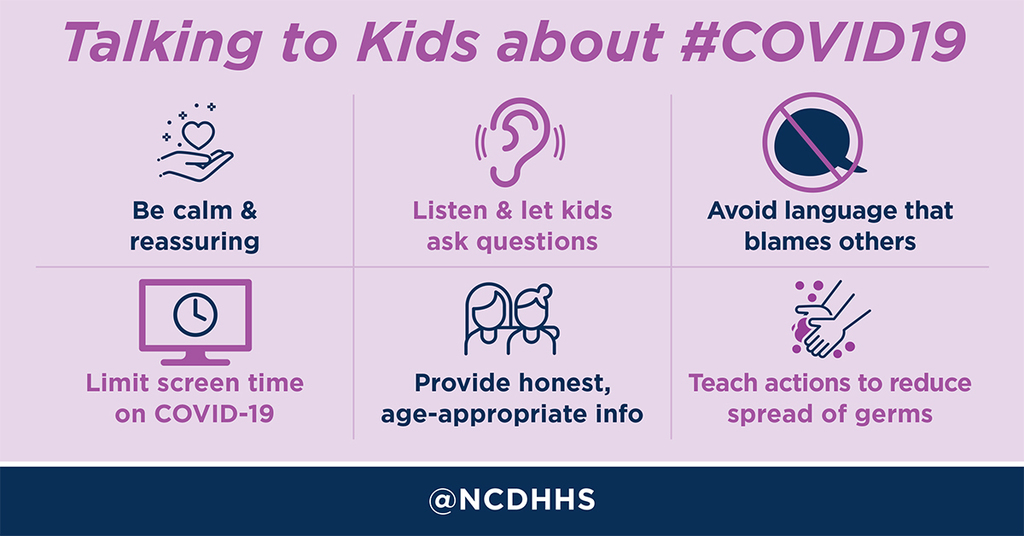 Covid-19 Risk of Transmission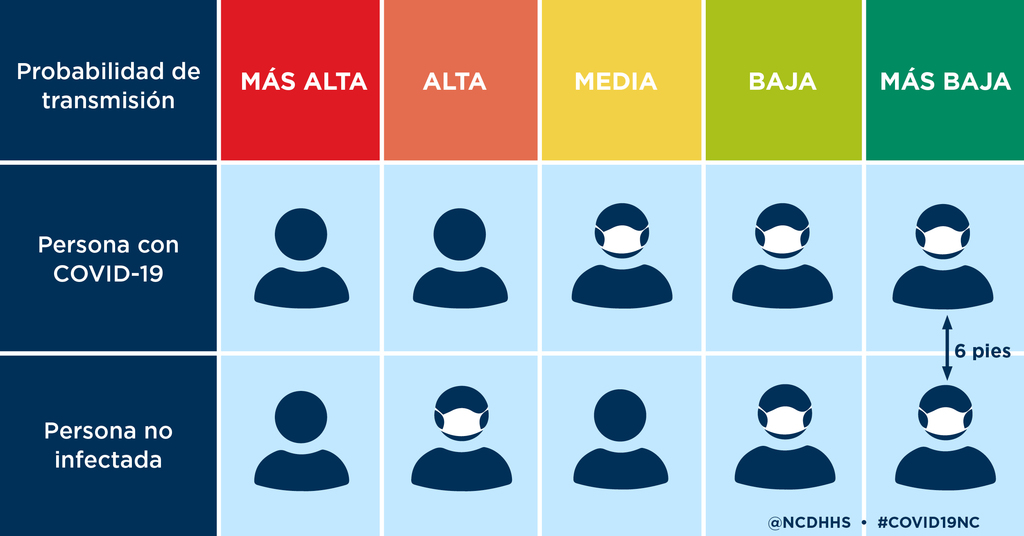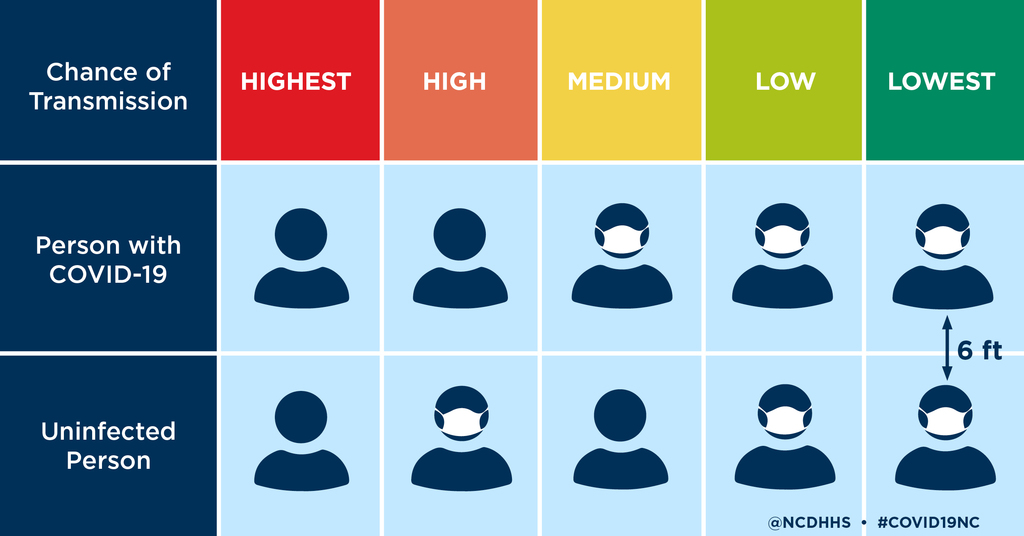 Covid-19 Health Tips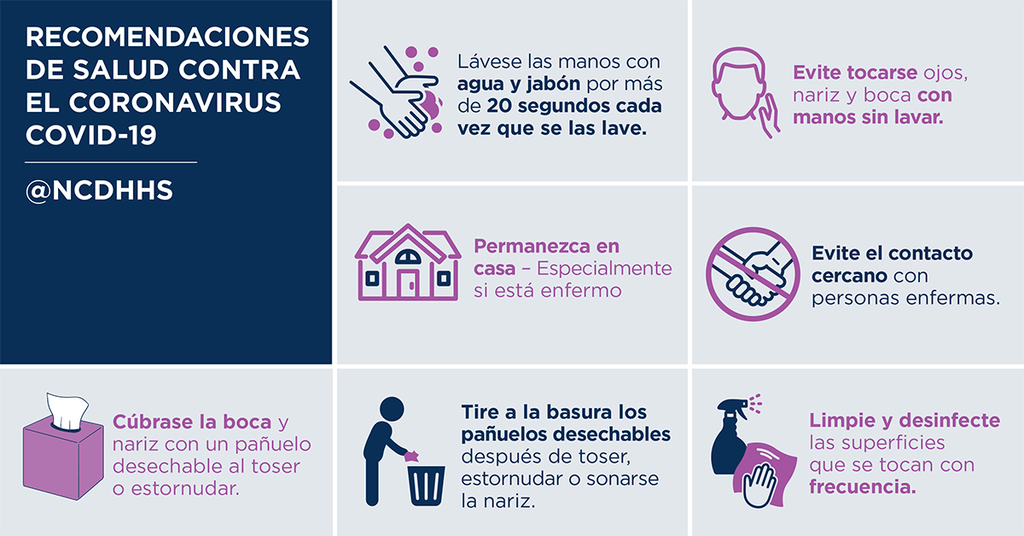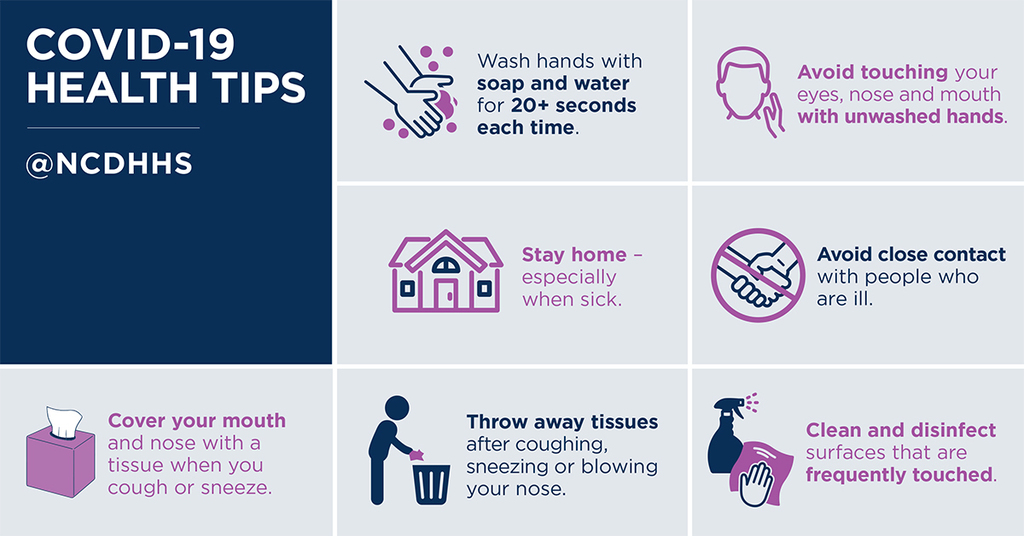 JCPS School Calendars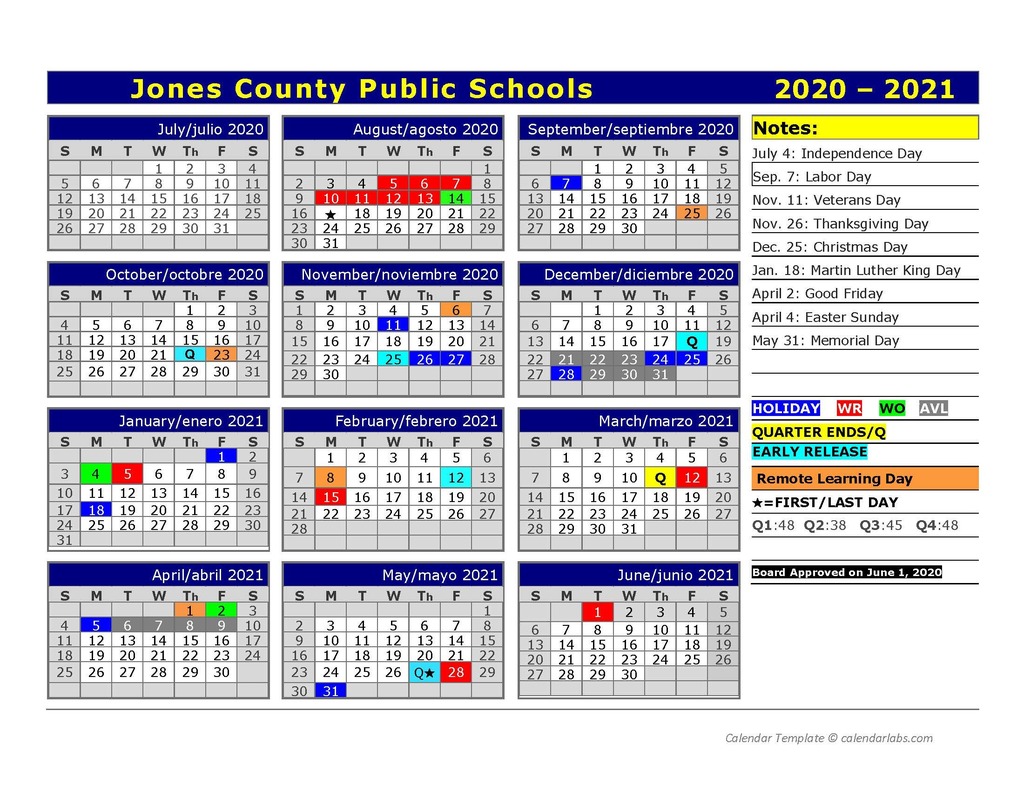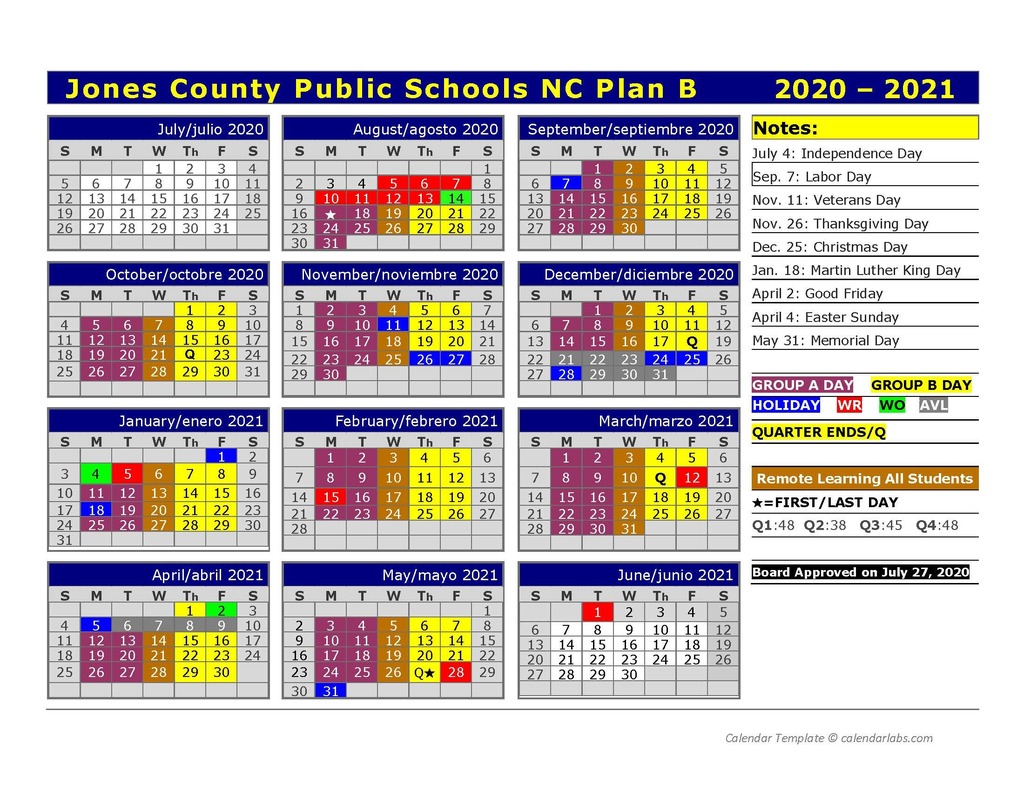 JCPS School Calendars