Meet the Teacher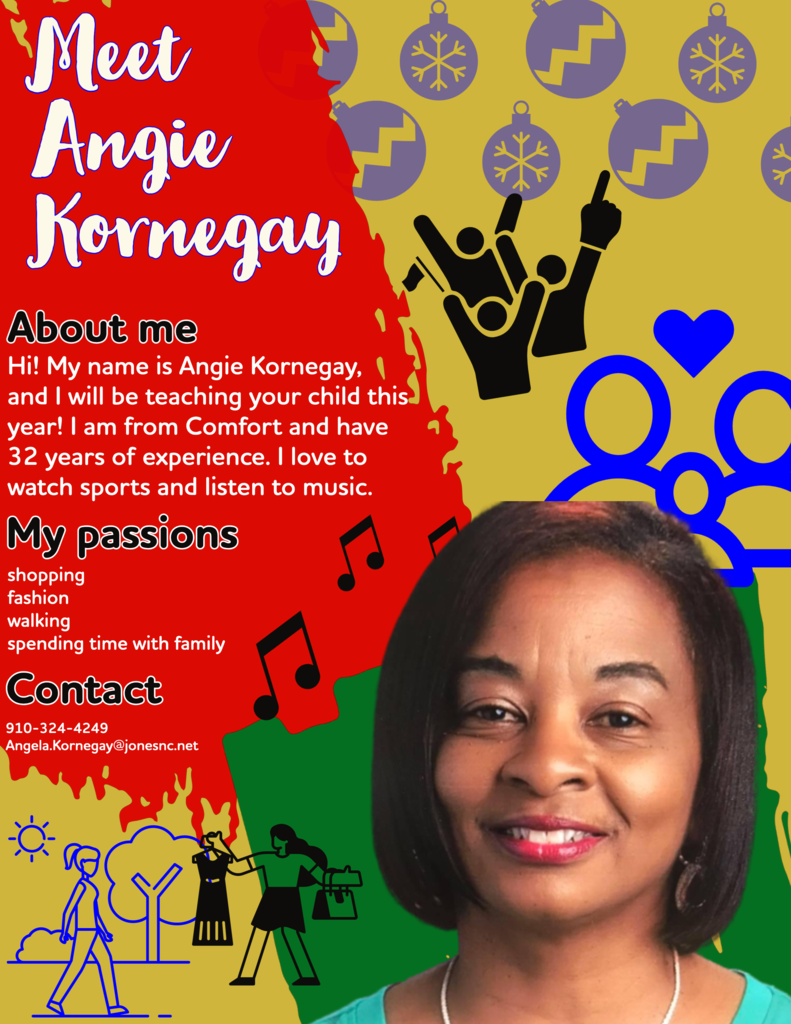 Meet the Teacher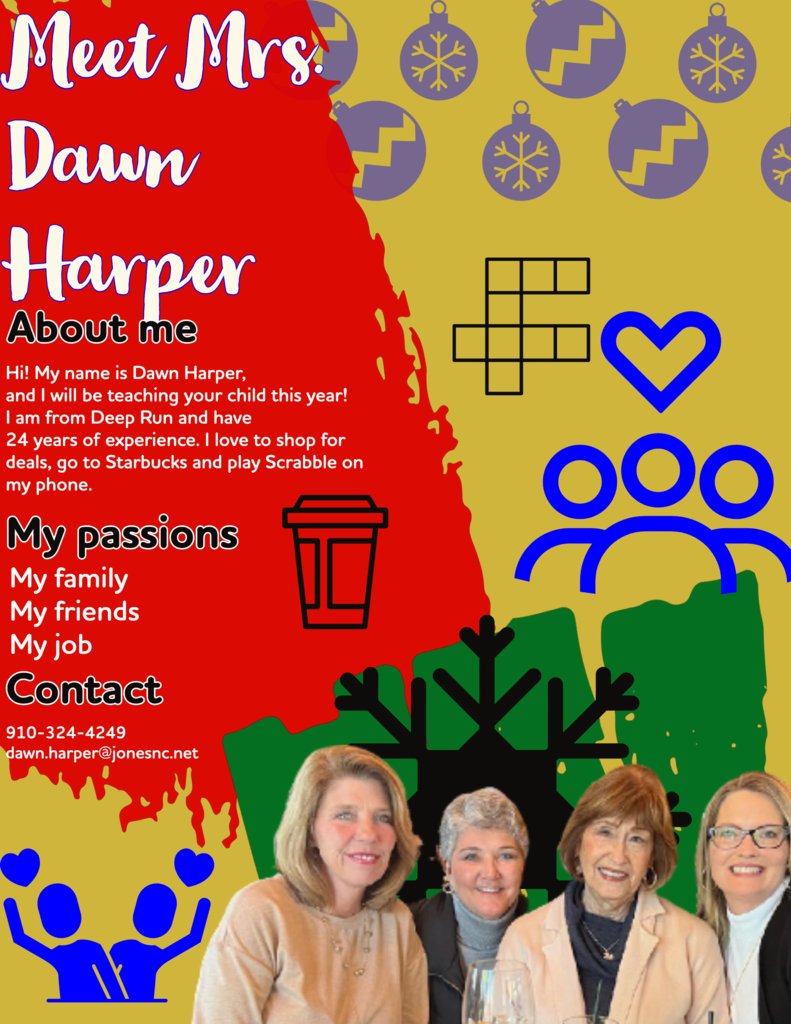 Meet the Teacher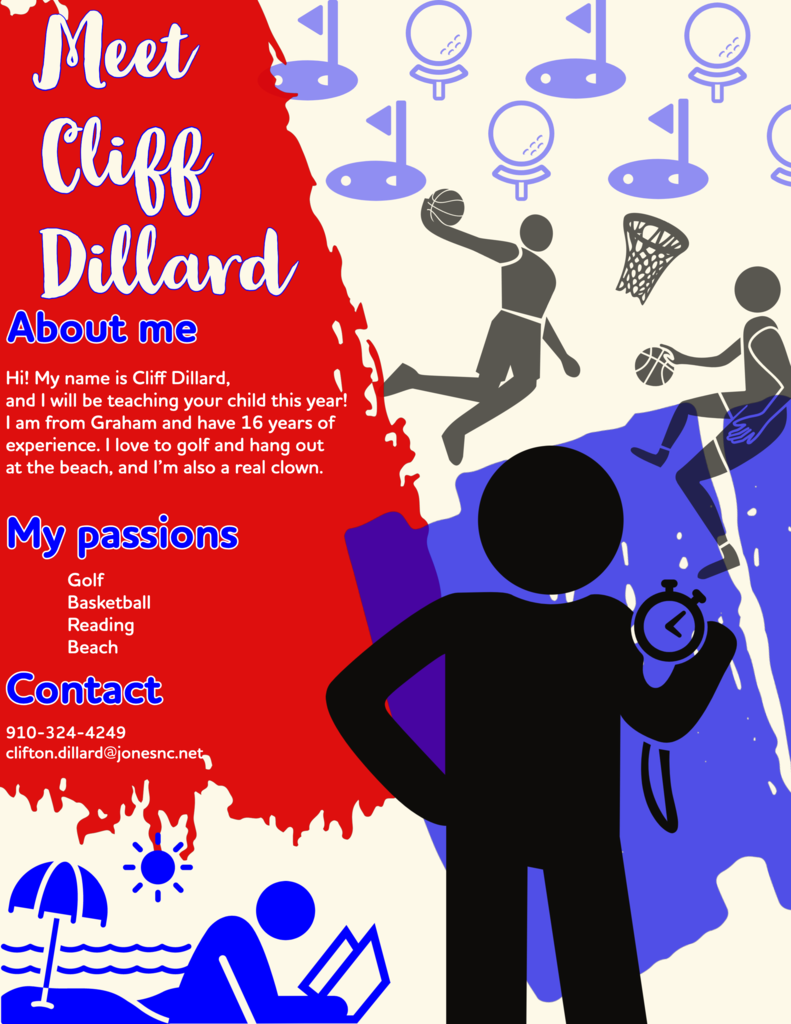 Drive-In Movie at JSHS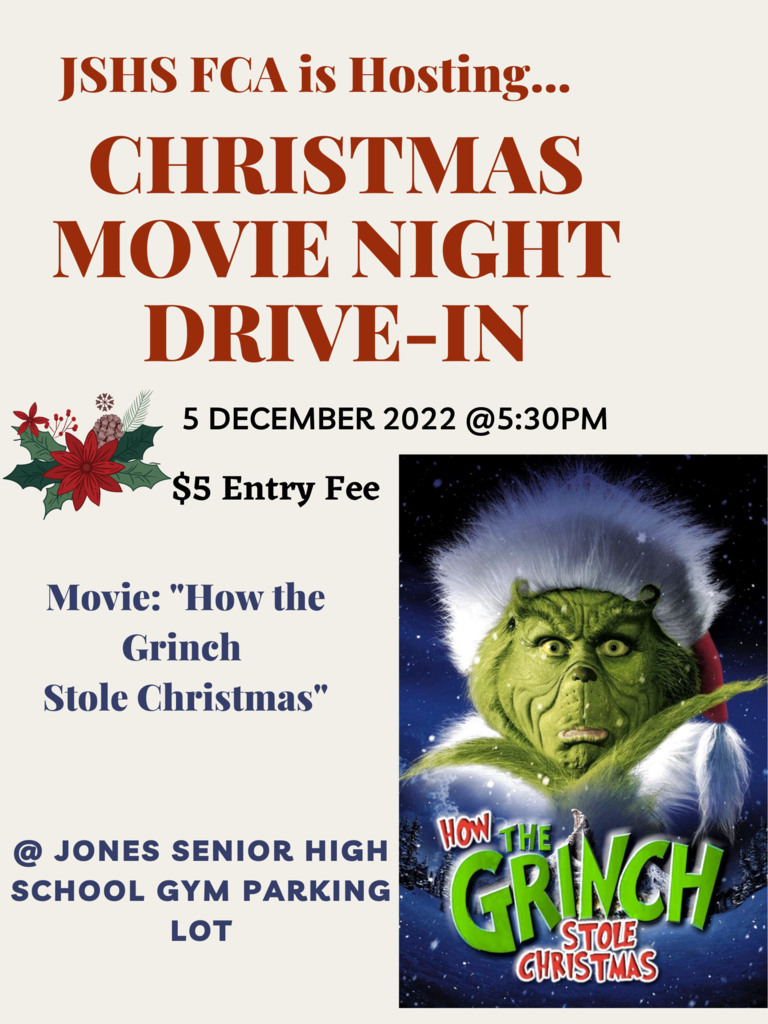 Meet the Teacher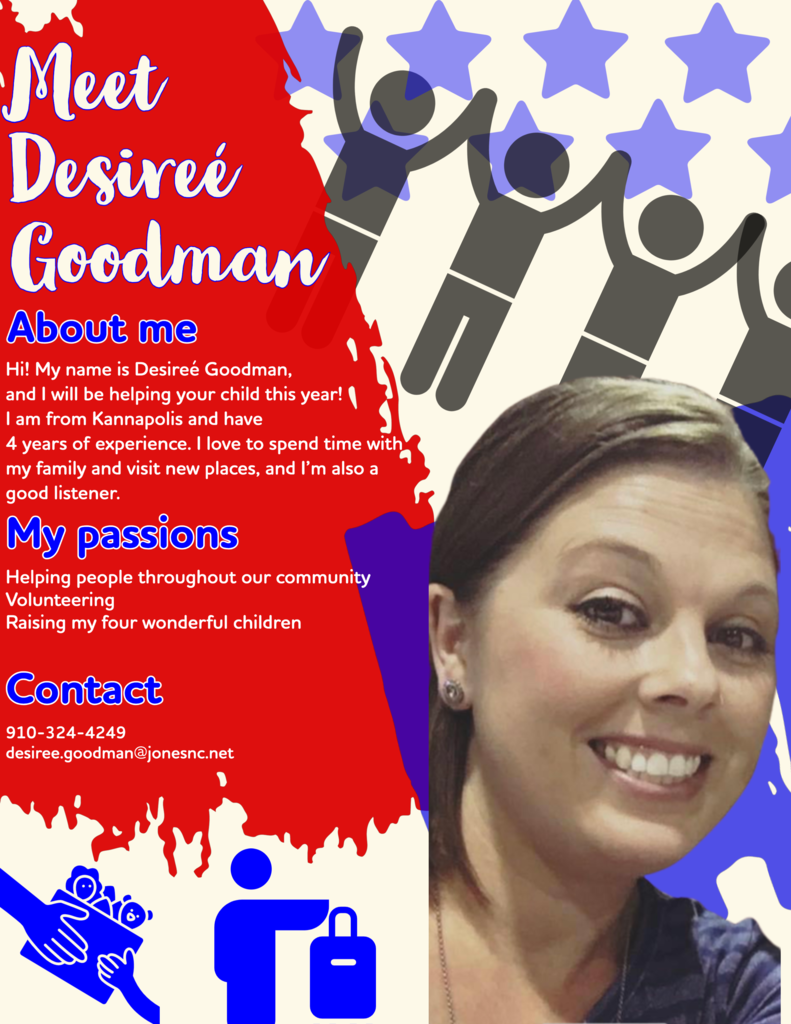 REMINDER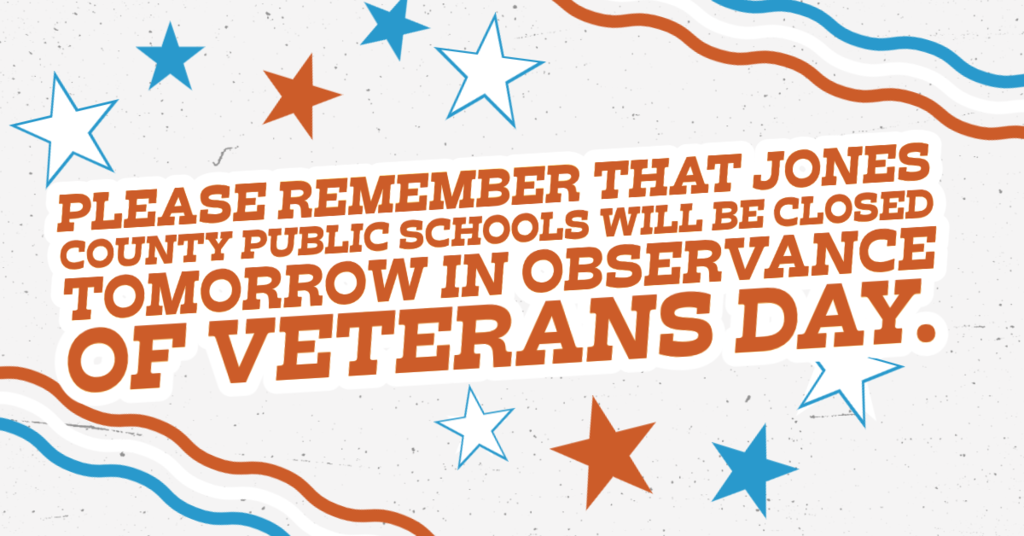 Meet the Teacher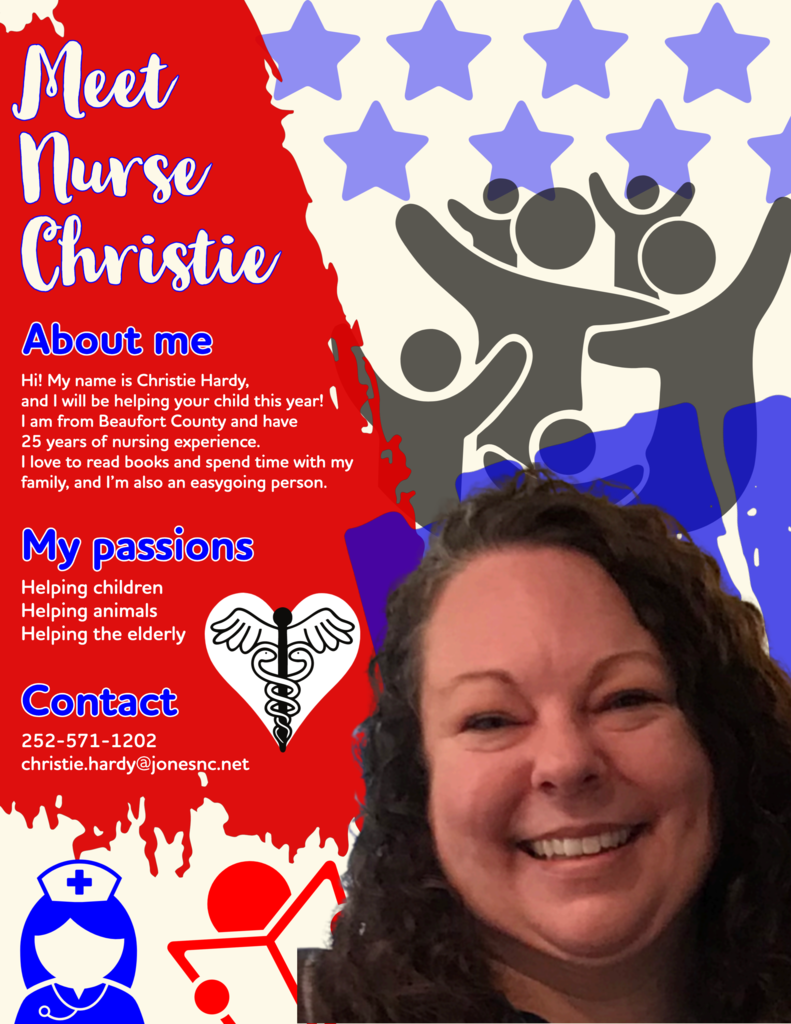 Meet the Teacher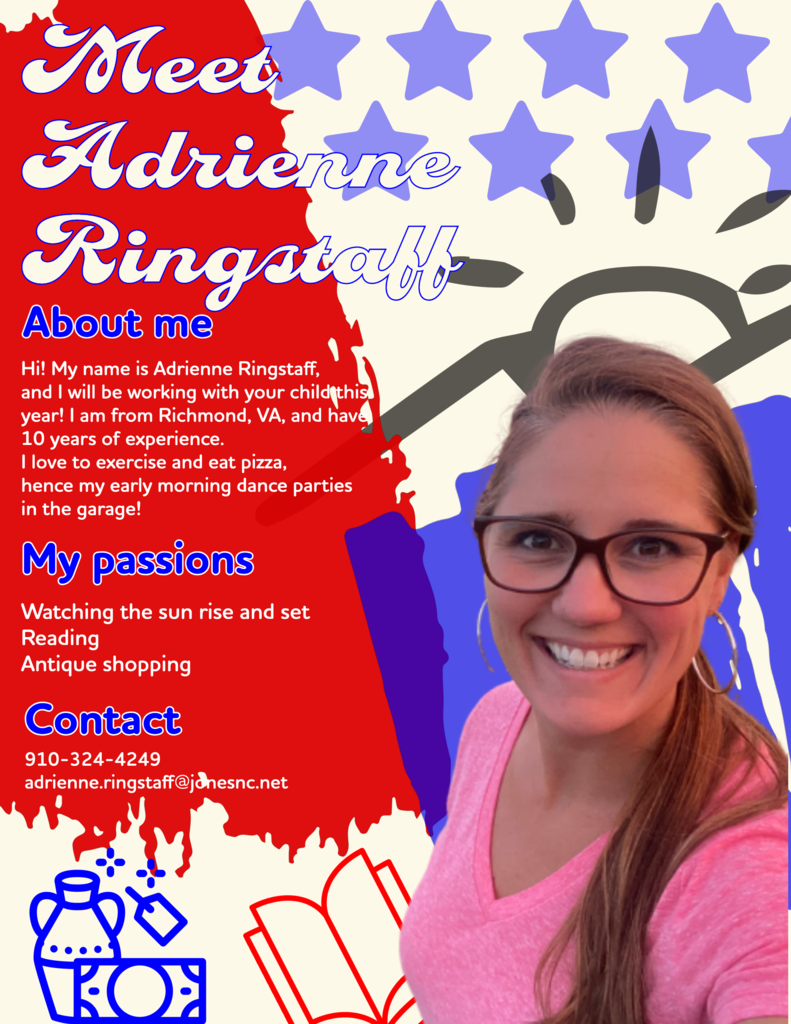 Meet the Teacher

Meet the Teacher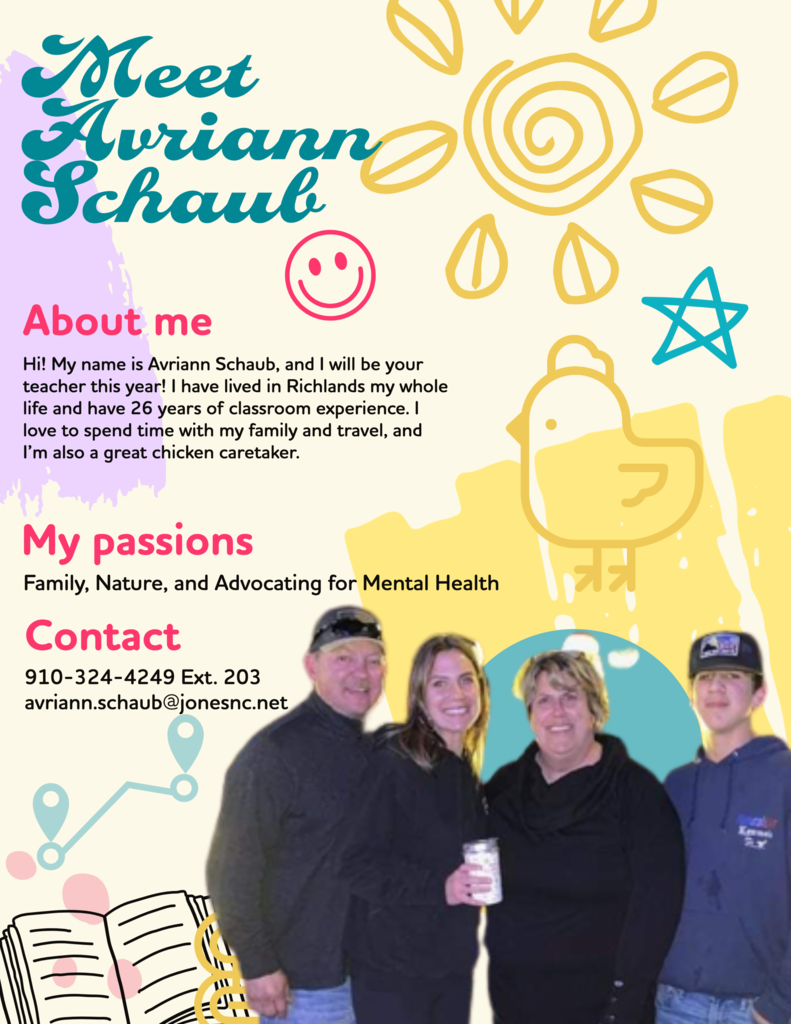 Parents and Families, This is a friendly reminder that all schools will dismiss early on Thursday, October 20, at 11:30. There is no school for students on Friday, October 21, as it is a required teacher workday.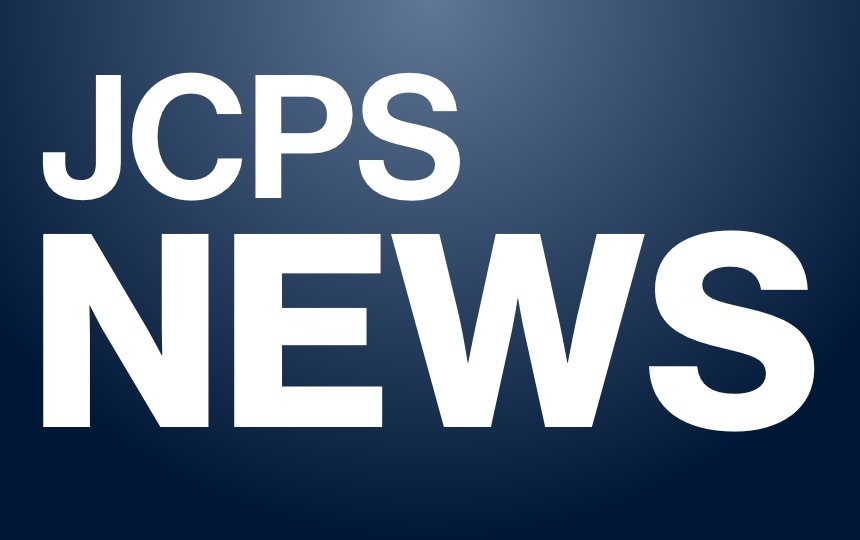 Jones County Public Schools is grateful for our amazing principals. Happy Principal Appreciation Month!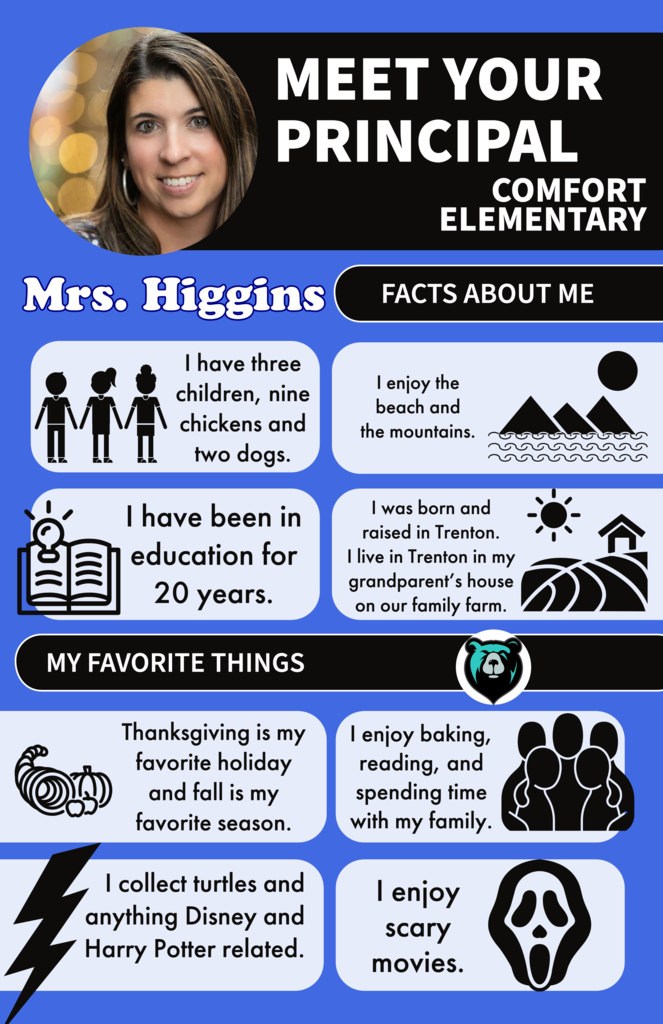 Based on an 11:30 update from the National Weather Service, there are additional concerns related to flooding and potential tornados. After reviewing new information with Emergency Management, Jones County Public Schools will be closed for students and staff on Friday, September 30th.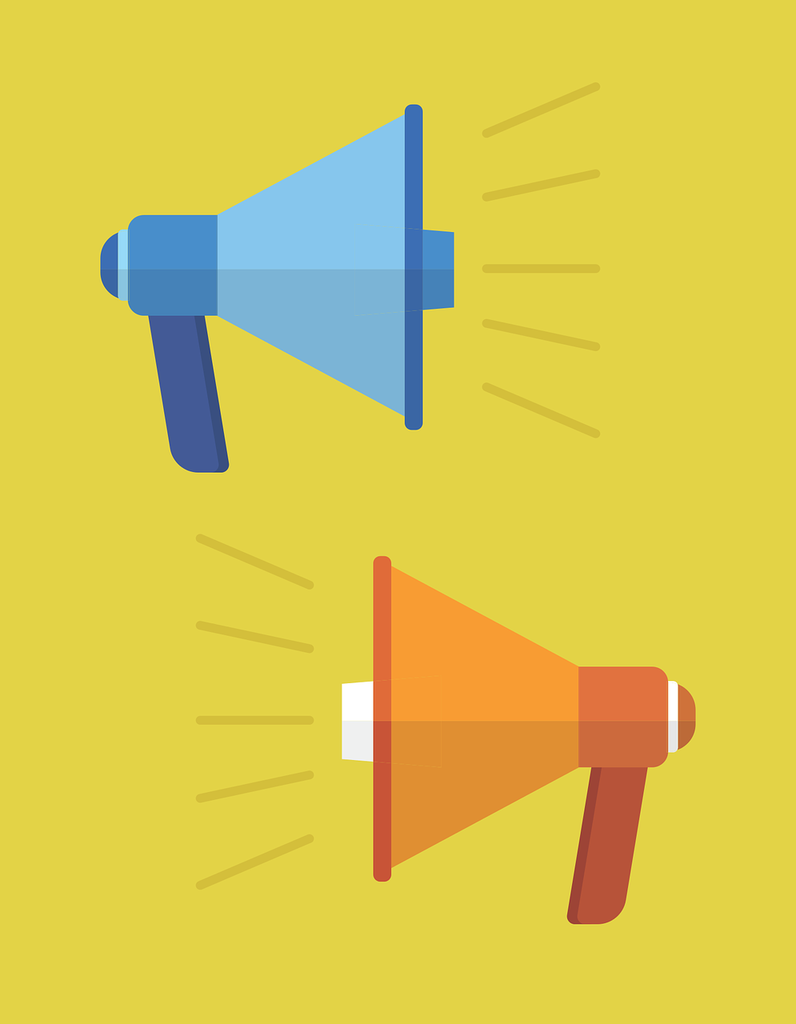 Good morning, Comfort families, Jones County Public Schools will dismiss at 11:30. on Friday, September 30, 2022 due to inclement weather. Please make arrangements for this. Stay safe through the storm.
Good morning Comfort Families, Bus 127, Ms. Dora Mae's bus, will be running late this morning due to a mechanical issue. Prepare for at least a 30 minute delay. We are sorry for the inconvenience.
Comfort family please listen to the following message for September 7, 2022: Bus 127 (Ms. Amber and Ms. Dora Mae's bus) will be running about an hour later than normal on the afternoon route for today. Please plan accordingly.

PreK Registration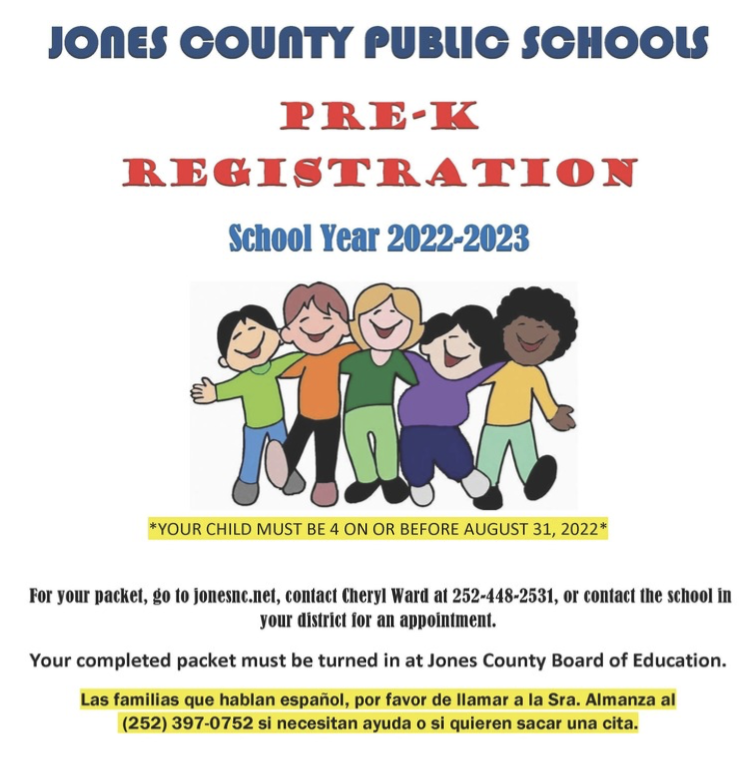 Early Release Tomorrow